Interim
You have a free chair in your organisation? We will fill in specific gaps of your org-chart.
Either planned or unplanned, we are the partner for you!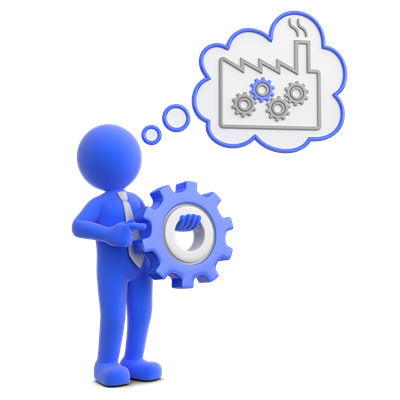 Company Solutions
You miss the success in your company? Let us help you getting the most out of it. We make your vision come true.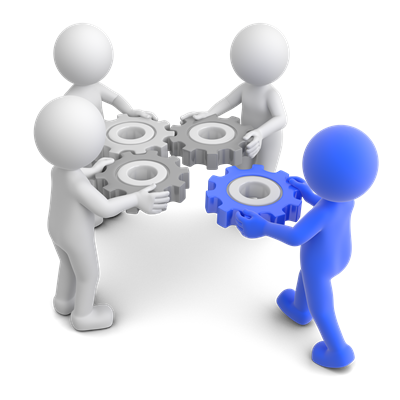 Project Solutions
You face big challenges and have a demand of a competent partner? We will step in for you! We offer adapted solutions for you and your business.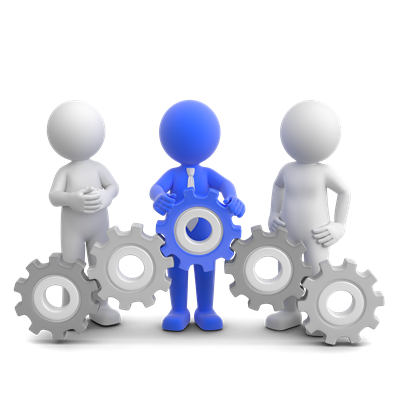 Emergency Solutions
A very important and valuable employee has been taken ill? No worries – we take action and help you to fill in the gap.
Consulting
You miss the solution to your challenge? We will work it out with and for you.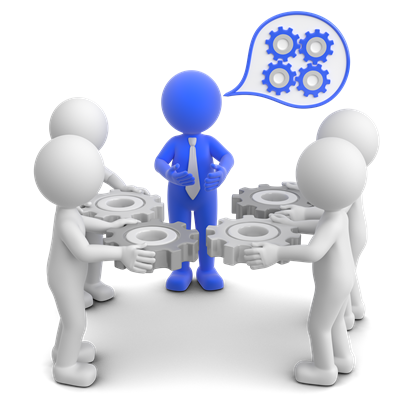 Consulting Solutions
Our consulting solutions support you wherever they are needed. We will support your board of directors as well as your department or area management leaders for taking eventually hard decisions. We will support you with company analyses, productivity analyses and making the right decision at the right time.